Recruitment and onboarding
Get verified, be noticed.
When businesses are looking for new recruits, they normally want them yesterday. Hiring a new candidate is a stressful process for many businesses for a whole range of reasons and the process can take longer than expected. Pre-screening potential candidates with a verified wrk profile is a fast and transparent way to ensure that the new hire is who they say they are, and has the skills they say they do. Insist your applicants have verified wrk profiles when applying and increase the efficiency involved with the hiring and placement process. wrk can verify your new recruits Fast!
Purchase Online Verifications
Select from the widest range of verifications and checks online in one secure location. Verifications and checks are stored within the wrk profile to provide unparalleled transparency. Verified wrk profiles increase your teams credibility and removes compliance risk completely.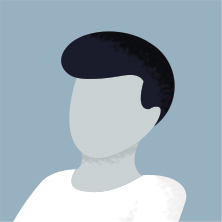 Finally, a credible online professional profile.
Secure - Protecting your information is our legal requirement.

Credible - Verified wrk profiles can be trusted.

Convenient - Store all critical personnel information in one place.
Save time and money. Let wrk take over your compliance requirements.